Positively Inspiring Lifestyle
                   

by 
Errit Kuldkepp
Passionate About Life and Human Connection
Lovely to see you here, thank you for stopping by! 

I do hope some of the topics will inspire you and we have a great possibility to collaborate! Kindly see my personal collection of work experiences in the form of a classical CV/ Resume.

I truly believe in marketing through a strong personal brand,  based on deep inner values.
You are invited to send Love & Upliftment on postcards from the collection called "With Love from Pärnu"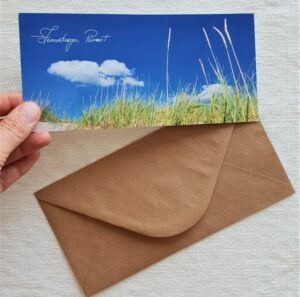 How can we collaborate? Here´s what I am passionate about:
"I believe in living life of purpose, that impacts positively the lives of others.  My heartfelt purpose is to inspire people to live courageously, passionately, fulfillingly, through the energy of love and meaningful human connection."
Errit Kuldkepp,
founder & ambassador of
Positively Inspiring Lifestyle